Curtain Maker Specialist
Hello, my name is Nina, your Curtain Maker Brisbane specialist. I am a skilled seamstress with over 35 years of professional experience. In Melbourne I learnt for several years in a factory to Sew, Hem, Overlock and Press (SHOP).
At 'CM & cm' we specialise in making Custom Made Curtains for Homes, Caravans, Boats and more.
Looking for a local professional clothes mender? 'CM & cm' can take care of it!
Prices for Curtains:
From $18
Hems
Hems only to take up, from pre/Made-packet
Hem bottom & adjust sides (+$5)
(*Over 150cm wide=$15/$18 per 180-2M wide.)
Sides of Hem only: (more width added or less cut off.)
Eyelets
To make Curtains from Eyelets roll - cut/measure/Hem bottom & sides
Make Eyelets from tape & pop-out
Rod Pockets
To make Rod Pockets
Make Rod Pockets, with Frill
Pinch & Pencil Pleats
To make Pinch & Pencil pleats (tape sewn into top)
Over 2M-220cm extra $2 length - Double 2M=double price.
Tab Tops
To make Tab Tops
Make Tab Tops with pleats
Miscellaneous
To Sew extra tape into bottom, to attach to caravan railing -
Plain cushions-2 sided with zip: (Extra panels are job for Upholster.)
Prices for Clothes repairs:
From $18
Minimum price
Patches/Torn holes & darts
Hems on trousers/Jeans/pants
(Same for ladies dresses) Lining
Gowns over 2M-wide in Hem (Bridal 9M-3hours to cut)
# NO FORMAL GOWNS.
Fix Zips:  can take 20 minutes to unpick.
Blind Hem - sewn by hand for formal pants
Teach Sewing to clients.
$15 per hr. minimum 2hrs @home-or-live locally or-3hrs @ your place-extra travel =$30-$45.
Learn how to follow a pattern, make a complete garment, Overlock hems & seams. (Guide Only).
* Width of roll maybe different=140cm wide.
As I learnt to Sew in Melbourne in 1967-I learnt Old School, working in several factories for about 7 years,
Plus and 5 factories in Brisbane, from 2011+
Worked as Industrial Presser-so I know how to finish clothes/Curtains with a professional finish/Look.
I own 5 Sewing Machines, mainly Janome, including an Elna Contessa & 2 Overlockers. (Janome & Brother)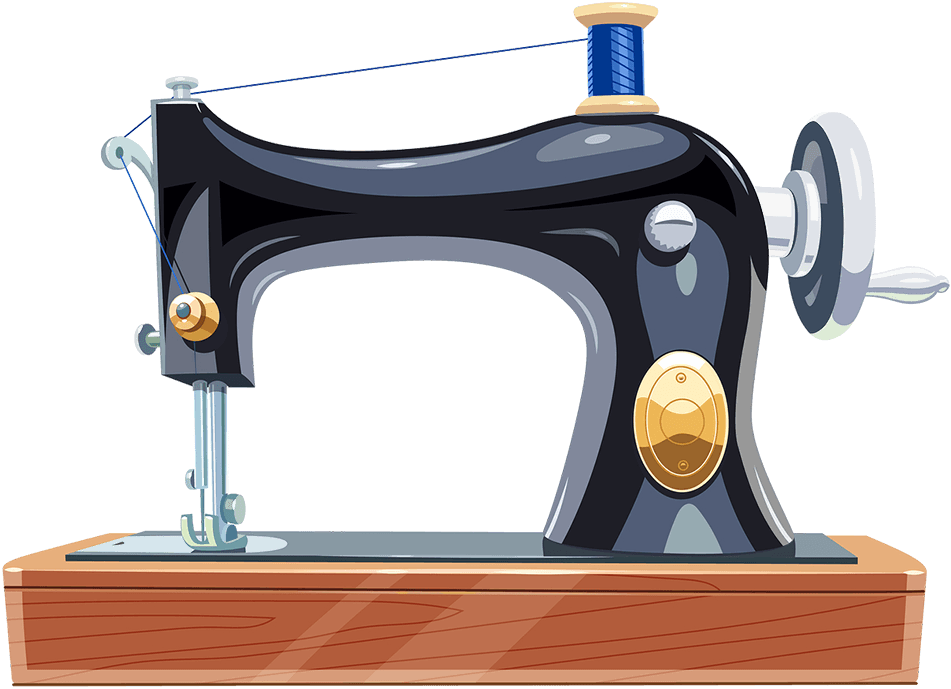 CURTAIN MAKER BRISBANE

Gallery
Altering Lengths
Custom Made
Eyelets
Pencil Pleats
Pinch Pleats
Repairs
Rod Pockets
Other
Fix Hems
Fix Zip
Fix Tears
Fix Elastic
Some Alterations
What Others Are Saying
Click on an image to reveal the message 🙂
Ryan Hancock

Excellent, have had Nina doing jobs for me for a few years now. I look forward to using her services again soon 🙂

Paul Collier

Nina did a great job, neat, professional and all done in the time she quoted at very reasonable rate.

Thesh

Nina provides a great service at a competitive price. She is friendly and reliable, and offers good advice. Enjoy this business to business relationship 🙂

Leanne Harper

We have 13 windows in our new house and I got Nina to make all of the curtains. She did a great job and did it quickly. they look fantastic!! She is very nice and accomodating. You will get a great product.

Chris Lewis

Nina did an amazing job converting two long drop curtains sideways into one longer, shorter curtain! She managed to hide the seam under the tape.... I am very happy with a truly professional job.